Mary Berry, the founder and CEO of Texas Beauty Labs, established b.pure, an all-natural spa + body care line.
Mary's b.pure line saw great success – it was sold in over 200 boutiques worldwide and was featured in many magazines including Seventeen and Lucky.
Mary and her employees devoted extensive amounts of lab time to researching the role of natural ingredients in personal care products.
after identifying the growing need for affordable, convenient,
and innovative small-batch natural manufacturing, Mary and her employees held several staff meetings and strategic sessions to discuss how they could provide their clients with the unique labeling process that was absent in the industry.
As a result of these meetings, Texas Beauty Labs was established in 2011.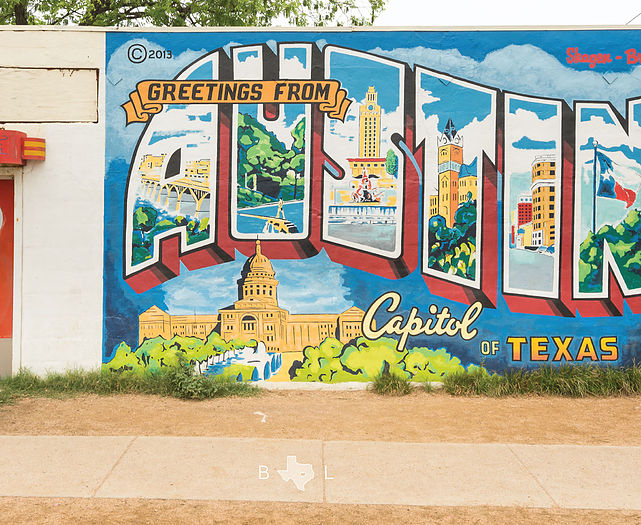 Texas Beauty Labs has experienced tremendous growth since its inception and now provides clients with contemporary natural and organic personal care products in bulk bases, reverse formulation, and custom formulation. We also offer one of the industry's lowest minimums without sacrificing quality.
We, at Texas Beauty Labs, are very concerned with offering our clients affordable products that are of the highest quality. Our team, including our on-staff cosmetic chemists, makes it a top priority to formulate and produce exceptional products.
Texas Beauty Labs is an FDA registered facility.
We make the magic happen.