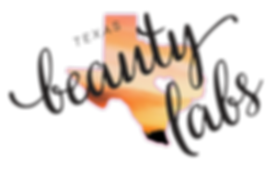 How to get started & what is a Partnership Application?
Due to the boutique, speciality nature of our lab, and the influx of requests for our services, we have recently moved to an application format for inquiries regarding new business.
Once we receive your Partnership Application, and signed TBL Manufacturing Basics document, your application will be submitted for review. The review process can take up to two weeks. You will receive an email letting you know if/when your project falls within the scope of our business!
Once completed, please send your Partnership Application and signed Manufacturing Basics document to [email protected]
starting documents
partnership application
tbl manufacturing basics 2019