Brand & Identity design is how you want your business to be perceived by others (especially your target market, oh hello!). It includes your brand name, product names, communication style and voice, logo, typography, colors, photography style and other visuals. We (Texas Beauty Labs) will be working specifically on the visuals. We'll discuss what is important to you and your company, what you imagine the voice/vibe of your brand to be, and any early ideas/inspiration you may have. Our branding package includes your logo, colors, and typography (*but* alt-logo variations, photography style, and/or your brand's voice & writing style are all add-ons that we can discuss, to boot ❤).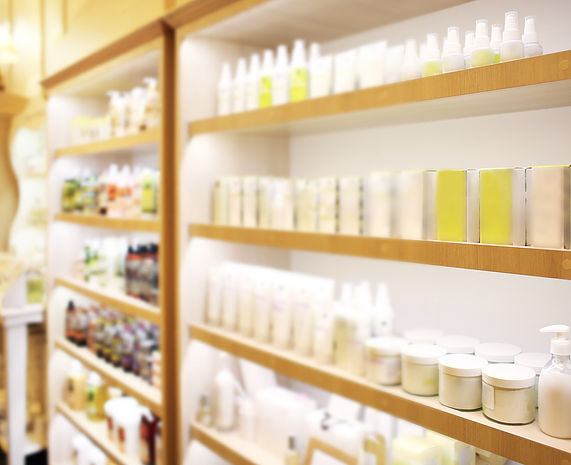 That depends! We'll need to start by discussing your current branding, what your product should look like, what components should be included (will you need labels? boxes? inserts?) , and where the copy will be coming from.
​
We will figure out what's functional for your product; if it need any protection, what container would be best to suit it's purpose (and can we get creative with it), if any additional packaging is necessary (box, instructions/infographic/etc) and how the product will be presented visually.
what's included in packaging design?
We create look-and-feel designs, and responsive (*read* flexible) layouts that will adjust to different screen sizes. We will work with you to create a 'mood board' and make sure it goes with your branding & identity. That will be the basis of our design, but don't worry- we're also flexible​! & there will be multiple check-ins along the way.
Your site will be built on the website building platform of your choice (something we'll talk about before we start), and wah-la! You're selling on your own domain.
what if you need all 3?
Branding:
logo, typography, & color palette
Website:
responsive 3-5 page site
Branding:
logo, typography, & color palette
Website:
responsive 5-10+ page site
ready to work?
Our design services are finally here!
If you'd like to work with us, reach out below or head to
our 'work with us' page and get started with you application.