a bit about preservatives
Let's start with the 'why'; we need to use preservatives when manufacturing personal care products because it keeps them clean, safe, and shelf stable. The FDA (who regulates all personal care products in the U.S.) requires that products are not "injurious to user under conditions of customary use because it contains, or its container is composed of, a potentially harmful substance." Any product that contains water is a breeding ground for things like bacteria, yeast, & molds (+ those organisms feed off of the natural sugars in plant extracts), which all have the potential to be harmful. 
Many people are skeptical of different types of preservatives (& we are too!), so TBL has done and continues doing research to find/use the safest & most natural preservatives for your creams, hair care products, lotions, serums, etc, to be sure they stay protected and safe for use.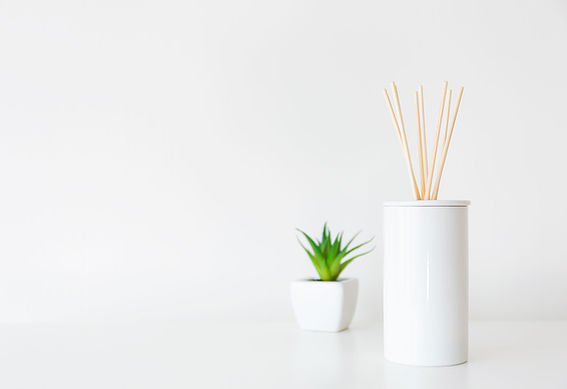 SO WHAT PRESERVATIVES DO WE USE?
Our go to is Optiphen (aka on INCI: Phenoxyethanol, Caprylyl Glycol) and there are quite a few reasons our chemist loves it. It's been proven safe and effective + has been used in our industry for quite awhile. It's even considered safe in the EU and Japan, who have much stricter standards than those regulating what is considered safe here, in the U.S. (and it has Whole Food's stamp of approval!)
Some newer "cleaner" preservatives look great on the label, but they end up taking 3-4% of the formula (and smell weird - yuck). Optiphen has a relatively low odor and is used at 1-1.5%. It's also important to note that it has a better shelf life for products over other preservatives.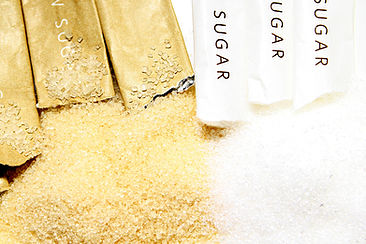 Want an all-natural option? Some essential oils (though you need them at pretty high doses) can be used as preservatives. Unfortunately, because of things like heat (from the sun or your car) or steam can impact & encourage bacteria growth, and the amount of essential oils necessary to combat that would no longer be safe for your skin.
We like to use another preservative called Linatural Ultra-3 (aka on INCI: Phenethyl alcohol, Pentylene Glycol, Propanediol). This guy is 100% naturally derived (woot woot!) from corn and sugar cane. It is proven to have no dermal irritation at the usage rate, which is up to 2%. Linatural Ultra-3 is a great natural option, however it can be expensive compared to other preservatives. 
If you have any questions about the preservatives we use, would like to know about some other options, or have a preservative already in mind and would like to know if we can use it in your products, reach out and we'll work with you to find the best options for your line!
p.s. Our chemists are currently testing out other preservatives, so follow us on socials to keep up with us ❤
Please reload