certifications & what they mean
There are a lot of different certifications for natural & organic products and they all have unique standards (some more general while others have a long list of specifications). While we don't have a USDA Certified Organic seal (you can read about why right here) we do have our own set of standards and other certifications available for your products. 

what we offer: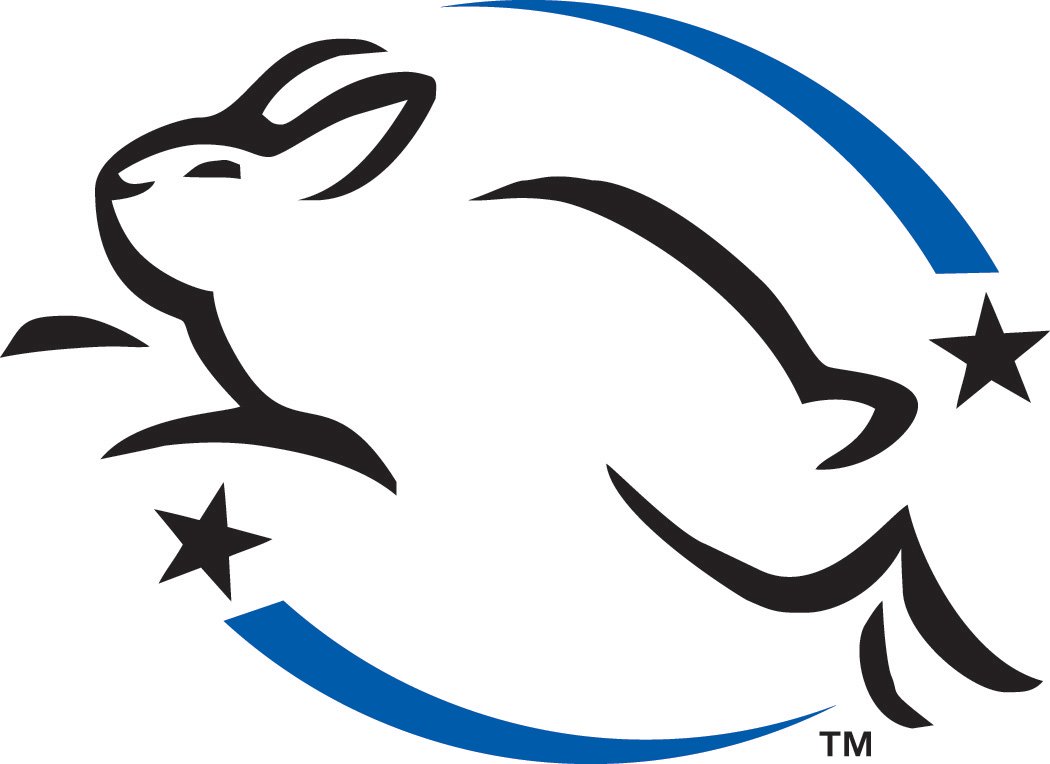 Leaping Bunny • Leaping bunny sets the corporate standard for compassion for animals. It shows that the product is cruelty free and has had no animal testing in any stage of creating the product. You can see what it takes to be Leaping Bunny certified and their standard here!
Ecocert • Ecocert ICO is accredited by the USDA. They may certify the production and handling operation that produces or handles crops, livestock, livestock products, or other agricultural products intended to be labeled as "organic". You can learn more about Ecocert certification process right here.
Whole Foods Approved Products • To be able to sell your body care in a Whole Foods Market, you have to meet their own set of quality standards. They evaluate each product to see if it is plant based, high-quality, naturally derived, and not tested on animals. See the rest of Whole Foods standards for personal care products!
We can help with EWG and on the new Sephora standards
+ we do vegan claims • this means your product doesn't contain any ingredients with animal origins 🖤
-Team TBL
Please reload